Your visit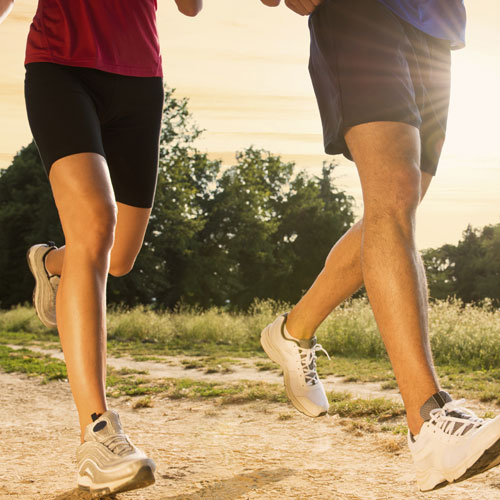 Most of the time you will be asked to come in for a Vein Mapping Doppler a few days before you see the doctor for Venefit, or VNUS closure. This simple, noninvasive test uses ultrasound, the same thing used to take a picture of a fetus when a woman is pregnant. There is no radiation involved in the test before VNUS RF ablation. One of our registered vascular technologists will perform the exam which takes about an hour.
This exam gives Drs Kakavas and Stella a road map for determining how best to treat your vein disease.
At your initial visit, you will meet with Dr Stella or Kakavas to review your Doppler, your history and to be examined. Based on all this information, they can discuss a treatment plan for you.
After the Venefit Procedure:
Your doctor will discuss with you what observations will be performed following VNUS treatment.