Patient Information for Vein Procedures and Sclerotherapy
Heart Care Centers of Illinois is proud to provide comprehensive care for your leg pain and venous disorders. We specialize in medical and cosmetic venous therapy. These methods include:
Radiofrequency ablation
Foam and conventional sclerotherapy
Photo directed sclerotherapy
These procedures can be a combination of in-office and in-hospital procedures. The location of your procedure will depend upon the individual case.
Many procedures are covered by insurance.
Sclerotherapy in general is not covered and is performed as a fee for service. Charges may be discussed with Sam Millman, R.N. our vein coordinator.
Billing for other procedures will be submitted through your insurance company after a documented required trial of conservative therapy.
Preauthorization requests can take up to 30 days for a response from insurance. Please be patient during this process as this is out of our hands.
Should you have any concerns or questions, please contact Sam Millman, R.N. at 708-274-3278.
We hope the above has been of help to you.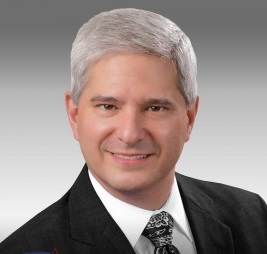 Dr. Dominick Stella, M.D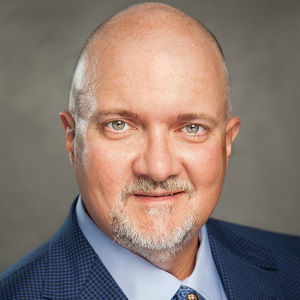 Dr. Peter W. Kakavas, M.D