Heart Care Center of Illinois is the leader in heart and vascular care. We are the largest and oldest independent cardiovascular group of Illinois, established in 1974. While we treat over 50,000 patients per year, we treat one patient at time.
---
Peter W. Kakavas, M.D. and Dominick Stella, M.D. have a combined 40 years of experience in the treatment of cardiac and vascular disease. We have performed over 2000 vein procedures and countless cardiac and vascular procedures. Our doctors are fellowship trained in cardiac and vascular medicine, giving our patients the best care because of our extensive training.
Drs. Kakavas and Stella are recognized leaders in their field, and introduce new, more effective technologies well in advance of their adoption by others. We are experts in all available vein therapies, and our team will explain your treatment options to give you the individual care you need.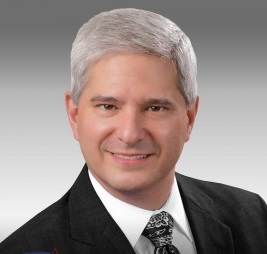 Dr. Dominick Stella, M.D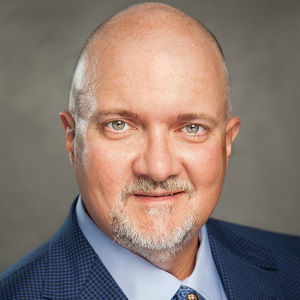 Dr. Peter W. Kakavas, M.D